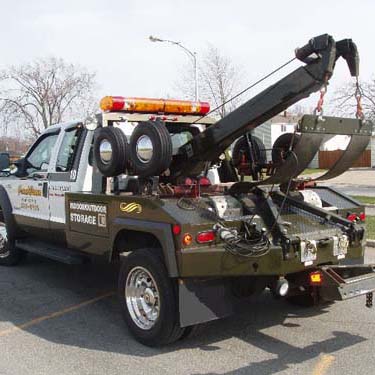 Towing
Flatbed Tow Truck Assistance
Motorcycle Towing
Local Hattiesburg Towing
Heavy Duty Towing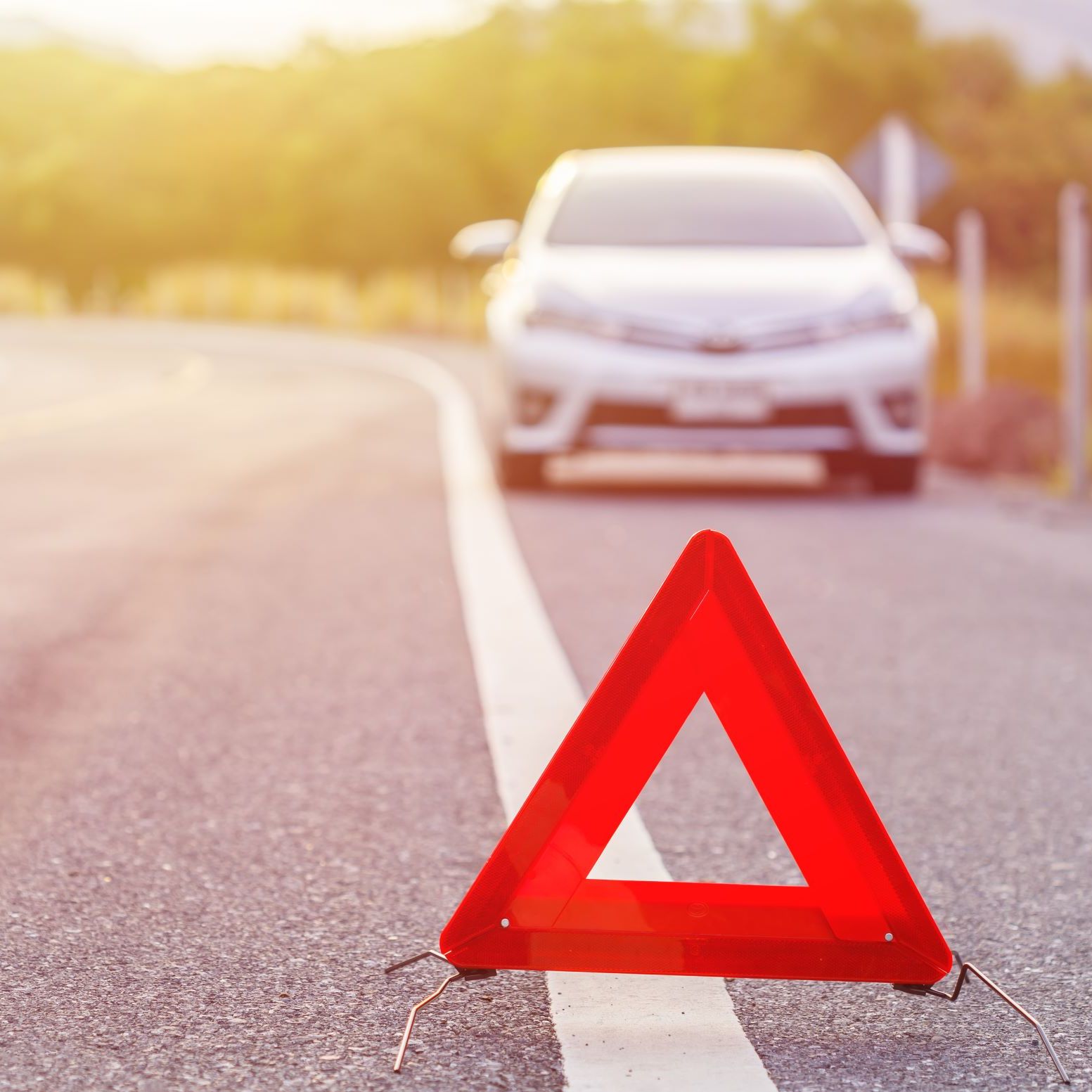 Roadside Assistance
Flat Tire Change
Dead Battery Jumpstart
Vehicle Recovery And Winching
Fuel Delivery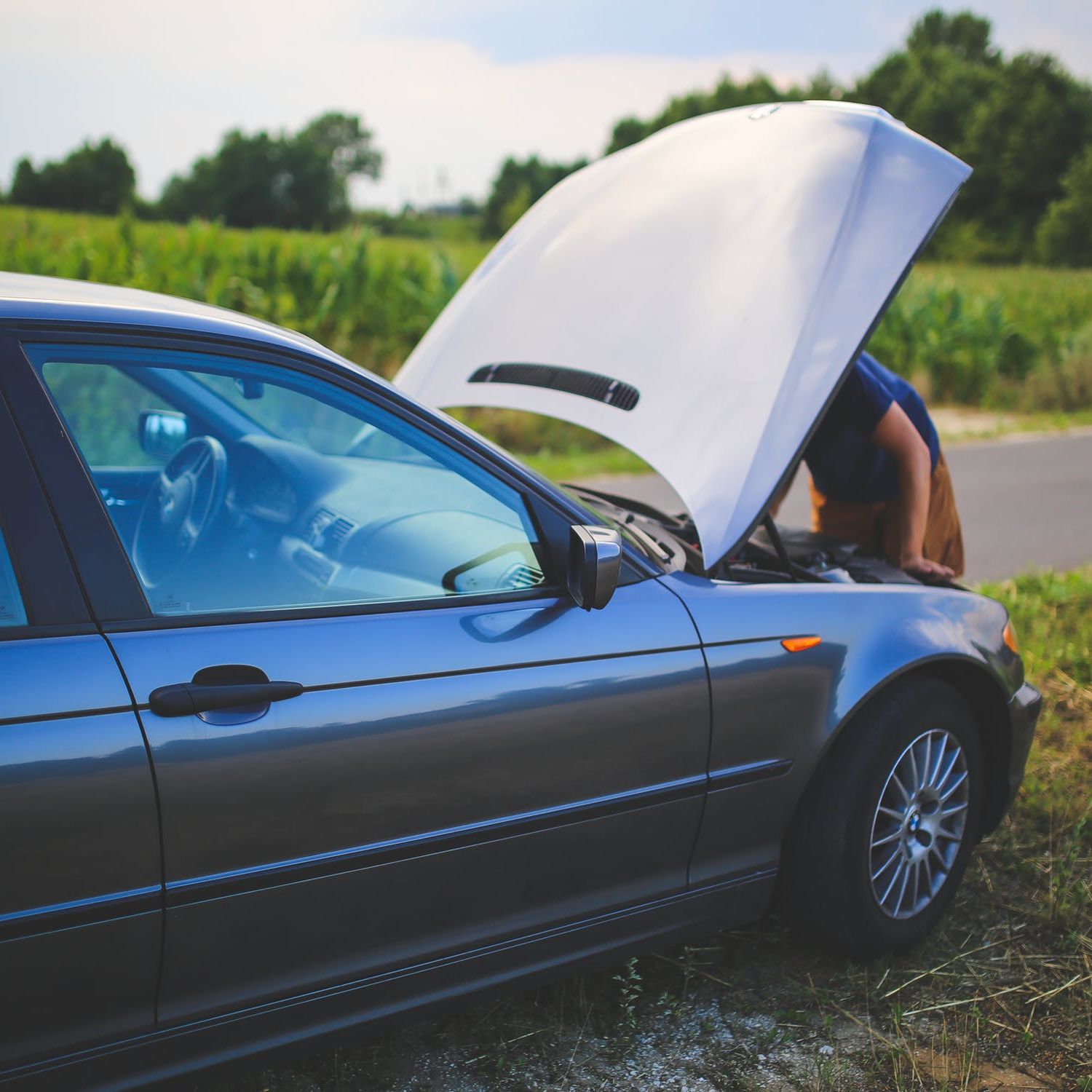 Mobile Mechanic
On-Site Engine Repair
Diagnostics
Brake Replacement And Repair
Spark Plugs And Ignition Coils

Hours
7 Days A Week
24 Hours A Day
Emergency Services Available
Onsite Auto Mechanic Services
When your car needs a tune-up, it can be difficult to find the time to take it in for service. Between work and family obligations, finding an extra hour or two during the day can be challenging. That's where onsite mobile mechanics come in handy.
Easy turnaround – Onsite mechanics offer quick turnaround times so you can get back on the road as soon as possible.
Top-quality service – You can trust that our technicians will give you the best services possible with multiple benefits like warranties and peace of mind.
Convenience – Having a mechanic come to your home or office means you don't have to interrupt your daily life with the service visit, since they will be at the location when you are not there.
Affordable prices – JD's Mobile Mechanic Services offer fast and affordable service.
Professional automotive services – At JD's Mobile Mechanic Services of Hattiesburg MS, we pride ourselves on providing professional automotive services at an affordable price.
Get Your 5% Off On Any Service Today!

Steering and Suspension Repair

Regular Maintance and Tune Ups

Spark Plugs and Ignition Coils Replacement

Radiator and Service Fan Inspection

Fuel Pumps and Fuel Injector Repair


Oil Change, Lube and Filter


Heating and AC Cooling Services

Electrical Systems Service and Repair


Mobile Mechanic Services We Offer
Air Conditioning
JD's Mobile Mechanic Services offers air conditioning repair and service.
We offer services for the following systems: radiator, compressor, condenser, evaporator, and charging system.
We offer radiator hose replacement, serpentine belt replacements, and timing belt replacements. We also provide a wide range of AC services such as recharging your AC system with Freon/R-134a refrigerant; flushing the entire AC system; replacing old or worn out parts like driers, expansion valves & orifice tubes; repairing leaks in the AC lines; and more! Request a quote today!
Battery Replacement
We provide this service on-site or at your convenience. We understand that you're busy and might not have time to take your vehicle in for a battery test. Our mobile mechanics are capable of testing the battery's charge, voltage, and any other relevant information you might need from a battery test result including age, type, brand, and capacity within minutes in order to better understand your specific needs.
Our mobile mechanics are available 24 hours a day and can be reached at (601) 255-1358. So whether you're dealing with a dead battery at midnight or just want to make sure your car is ready for summer vacation, we've got you covered!.
Brake Change
When it comes to brake changes, we know how important it is for our customers to have their vehicles back on the road as quickly as possible. That's why we offer same-day service, so you can get back on the road as soon as possible. In addition to brake changes, we also offer a variety of other services, such as oil changes and diagnostics. So if you're in need of some routine maintenance or an emergency repair, call us today!
Auto Repair
JD's Mobile Mechanic Services offers auto repair services in Hattiesburg, MS. We are a locally owned and operated company that specializes in engine repair for trucks, cars and heavy equipment. Our services include oil changes and tune-ups, engine diagnostics, emissions repair, and more.
We are a full-service shop that can handle all your auto repair mechanic needs. We offer routine maintenance services like oil changes and tune-ups too.
Areas We Serve
West Hattiesburg, University Heights, Oak Grove, Westwood Audobon, The Oaks, Woodhaven, Woodlawn Court, Westgate, Dixie Pine, Parkhaven, Palmers Crossing or any location within a 100 mile radius of Hattiesburg, MS