Emergency Roadside Assistance Services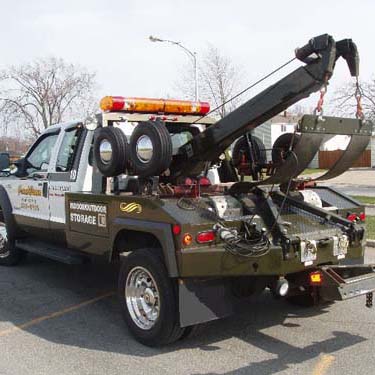 Towing
Flatbed Tow Truck Assistance
Motorcycle Towing
Local Hattiesburg Towing
Heavy Duty Towing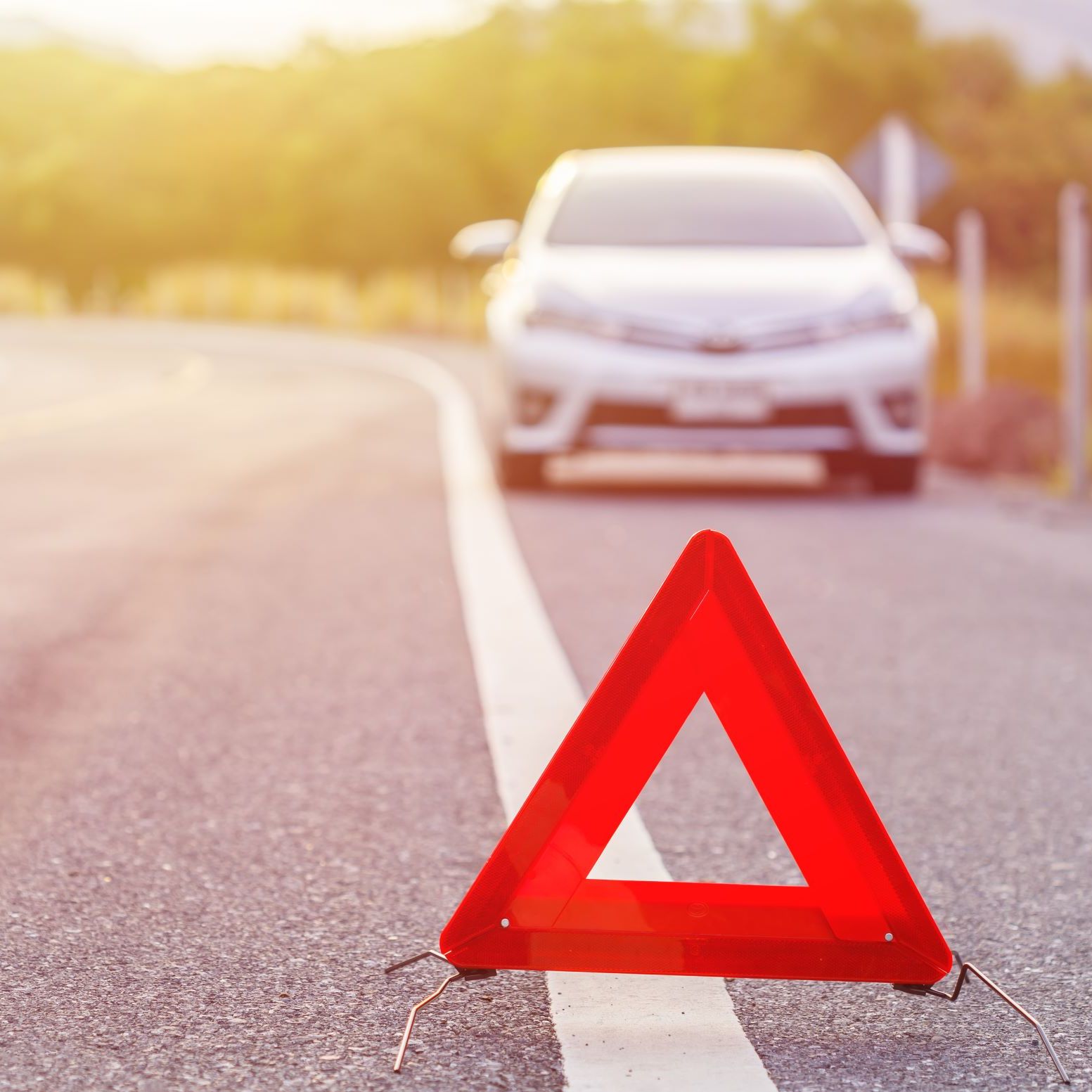 Roadside Assistance
Flat Tire Change
Dead Battery Jumpstart
Vehicle Recovery And Winching
Fuel Delivery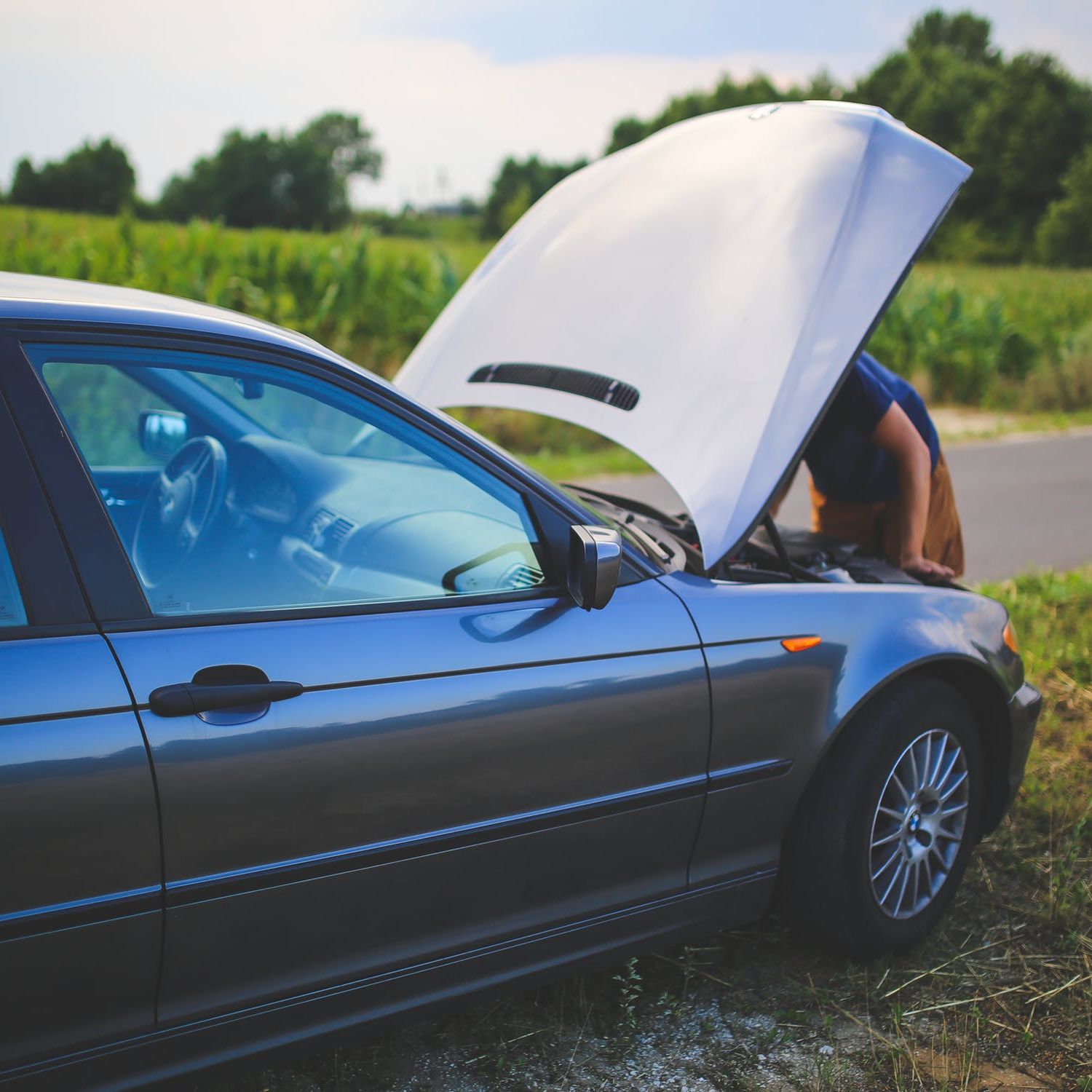 Mobile Mechanic
On-Site Engine Repair
Diagnostics
Brake Replacement And Repair
Spark Plugs And Ignition Coils

Hours
7 Days A Week
24 Hours A Day
Emergency Services Available
24 Hour Emergency Roadside Assistance Services in Hattiesburg
If you're ever in a jam and need help getting your car moving again, don't panic! Roadside Assistance Services are here to help. We provide a range of services, such as off-road vehicle recovery and towing. So no matter what kind of mess you get yourself into on the side of the road, we can bail you out.
Need us? Just call Roadside Assistance Services by JD's Quick Towing! We're the best company in the area that provides roadside assistance services, so we're always available when you need us. Plus, our prices are accessible to all customers, so you won't have to break the bank just to get your car moving again.
If your car won't start or if you've locked your keys inside, don't worry! Our team can help with that too and more. All you have to do is give us a call and we'll be there to care for you in no time.
So if you're ever in a bind while driving in Mississippi and need help on the roadside or a cheap tow, don't hesitate to reach out to JD's Roadside Assistance for help. We're always here for you–fast reliable service is just a phone call away!
Get Your 5% Off On Any Service Today!
Roadside Assistance Services

Emergency Roadside Service

Out of Gas Assistance / Fuel Delivery


Battery Replacement Service


Emergency Roadside Assistance Help 24/7
If you're stranded along the roadside, stuck in traffic, unable to get your car started, or need help with a flat tire and can't find a service station, don't worry! The Emergency Roadside Assistance Hotline is here to help. Just call us and we'll send someone out to assist you as soon as possible.
We provide roadside assistance for cars, flat tires, towing services, jump start services, and car battery service. So whether you're in the middle of nowhere or just down the street from where you live, we'll be there to help.
Our company is based in Hattiesburg, MS but we serve all of Forrest County and Lamar County and a 100-mile radius. We have cheap tow truck rates and our drivers are always available 24/7 to assist you when needed.
Why Choose Us?
We know that you have a lot of options when it comes to roadside assistance services, which is why we work so hard to provide unbeatable value in terms of service and price. We're always available 24/7, and our customer care is quick, easy, and reliable. Plus, our tow trucks provide cheap towing services and quality service. Contact us today for more information or to schedule a tow!
Call us and our team of experts will be more than happy to help you diagnose the issue and find a solution. We provide professional towing services that are fully licensed and insured, so you can rest assured knowing that your vehicle is in good hands.
Areas We Serve
West Hattiesburg, University Heights, Oak Grove, Westwood Audobon, The Oaks, Woodhaven, Woodlawn Court, Westgate, Dixie Pine, Parkhaven, Palmers Crossing or any location within a 100 mile radius of Hattiesburg, MS
Jump Start Service
When your car battery dies, it can be a real pain. Not only do you have to find a way to get your car towed, but you also have to pay for the tow truck and whatever repairs are necessary. That's where the Jump Start Service comes in handy!
Whether you need a jump start or assistance getting your car towed, we will be able to help.
The professionals on the call are available around the clock, so don't hesitate to give them a call if you need help!
Flat Tire Assistance
Flat tires can be a huge inconvenience, and they often happen at the worst times. If you're stranded on the side of the road with a flat tire, don't worry–we're here to help!
Our flat tire service is available 24/7, and we'll help you get back on the road as quickly as possible. We offer a range of services, so we're sure to have something that meets your needs.
We understand that getting a flat tire can be scary, but our team is here to help. We provide wheel service, flat tire assistance, and much more. Don't hesitate to call us if you need assistance.
Out-Of-Gas Assistance / Fuel Delivery
If you're ever stranded on the side of the road, don't worry–our roadside assistance service can help! We offer quick and easy fuel delivery so you can get back on your way.
This service is available in almost all areas and near many major highways. Our team offers a variety of towing and tow truck service options, from roadside assistance to fuel delivery.
Call us today for out-of-gas assistance and minor mechanical repairs.
Accident / Crash Recovery
When you're in an accident or your car crashes, the last thing you want to worry about is how you're going to get it fixed. That's where we come in. JD's Roadside Assistance and Towing offer a full range of tow truck and roadside assistance services that will take care of everything for you.
We have experts on staff who are available 24 hours a day, 7 days a week to help you with whatever needs arise.
If you need roadside assistance for any reason–a flat tire, a dead battery, a wrecked car–don't hesitate to call us. We're here to help!
Winching Service
Winching is one of the many towing services that we offer at JD's Roadside Assistance and Towing. Our wrecking service is available for both residential and commercial customers, so no matter what you need help with, we can assist you.
JD's Roadside Assistance and Towing offer a winching service that provides recovery anywhere within 100 miles of Hattiesburg, MS. This service can be used for a number of purposes, such as truck recovery or getting your car out of a ditch. The winch operator will guide the vehicle onto a trailer using the winch cable, which is attached to a stationary object. So if you're ever in need of this type of service, don't hesitate to call us!