Cheap Towing Services In Hattiesburg MS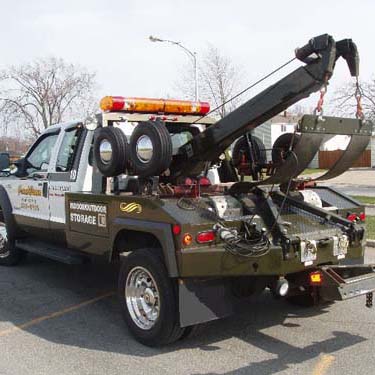 Towing
Flatbed Tow Truck Assistance
Motorcycle Towing
Local Hattiesburg Towing
Heavy Duty Towing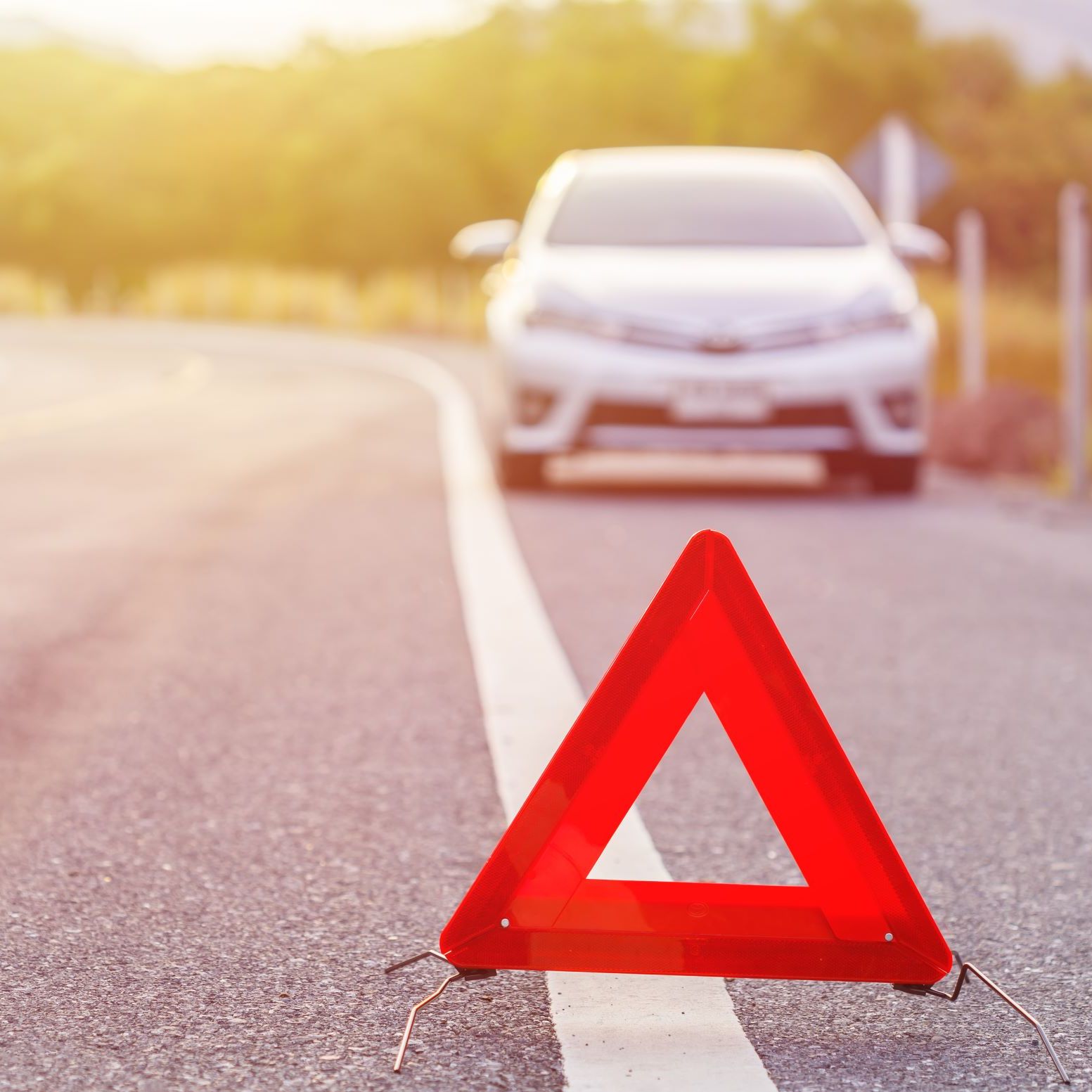 Roadside Assistance
Flat Tire Change
Dead Battery Jumpstart
Vehicle Recovery And Winching
Fuel Delivery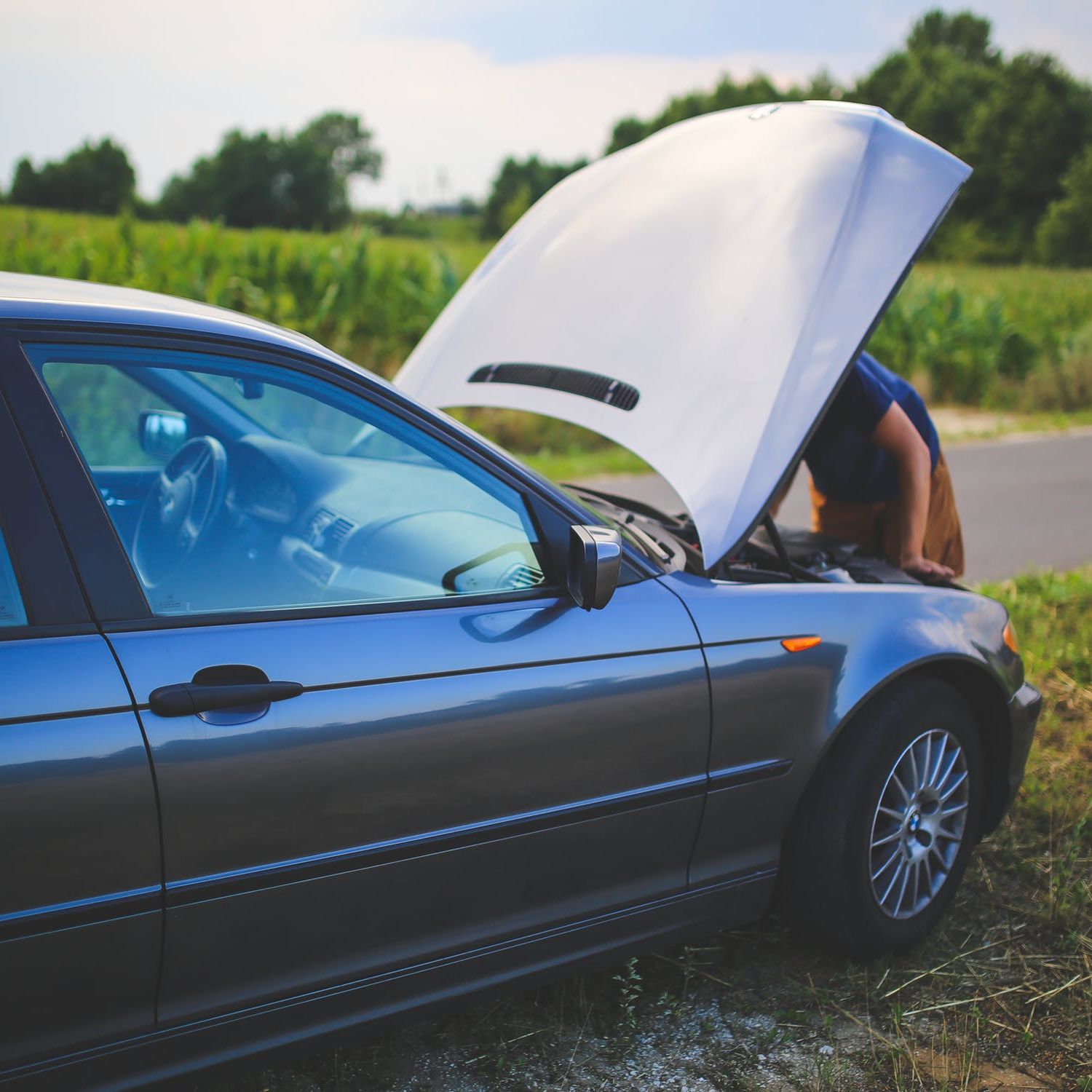 Mobile Mechanic
On-Site Engine Repair
Diagnostics
Brake Replacement And Repair
Spark Plugs And Ignition Coils

Hours
7 Days A Week
24 Hours A Day
Emergency Services Available

Long Distance Towing Service



Heavy Construction Equipment Towing


Quick Response 24/7 Emergency Service Towing Hattiesburg MS
JD's Discount Towing Hattiesburg has 24-hour towing services for all types of cars and trucks, is able to handle any sort of roadside assistance, and can help with jump starts, flats, etc.
Towing is our specialty, whether it is heavy-duty towing or flatbed towing, we can help fulfill your needs. Many factors come into play when determining how a vehicle should be towed: distance, weight, and more. Sometimes there may not be a single-minded "one size fits all" solution.
Are you driving an all-wheel-drive car? Front-wheel drive? A company like ours will ask you important questions before it sends a tow truck and driver. Because the tow truck service providers in the area are professional and experienced, you need not worry about the safety of your vehicle.
We are available at any time in Hattiesburg MS for emergencies. At any time throughout the day or night, our team is available to offer help.
Our tow truck drivers are among the most skilled and professional technicians in the towing industry, working with every type of tow truck from flatbed trucks to rollback trucks. Our technicians remain up to date on the latest vehicle models, and towing equipment and keep current with auto towing industry news.
We keep our tow trucks and tow dollies in top shape to make sure our customers get the best level of care.
Let JD's Towing Ease Your Mind and Save You Time By Calling Us For Help First.
Why Choose Us?
JD's Cheap Tow offers 24-hour towing services, with experienced professionals on-site for all your needs. Our staff is licensed and trained to handle any roadside assistance or recovery situation in the Hattiesburg area.
We value providing quality Hattiesburg towing services at a competitive price with accuracy, precision and our goal of being the best Hattiesburg towing company in Mississippi. It doesn't matter, whether you need a jump, an emergency repair, 24-hour roadside assistance, or a tow truck flatbed, we can provide the service you need.
JD's Cheap Tow Of Hattiesburg MS 24/7 Response
Sometimes you just need a cheap tow, and we are the perfect ones for you to call!
We have a wide variety of expertise and equipment and can dispatch a skilled service technician to handle any towing concern regardless of where you are.
We know that you have a lot of options when it comes to roadside assistance services, which is why we work so hard to provide unbeatable value in terms of service and price. We're always available 24/7, and our customer care is quick, easy, and reliable. Plus, our tow trucks provide cheap towing services and quality service. Contact us today for more information or to schedule a tow.
Good Reputation, Reliable, and Affordable
We have a track record of providing professional and fast towing service for more than a decade. We also have one of the best customer satisfaction rates in the industry.
Regardless of whether or not towing is easy, our large fleet of towing trucks and skilled technicians can provide customers with quality assistance when they need it.
Areas We Serve
West Hattiesburg, University Heights, Oak Grove, Westwood Audobon, The Oaks, Woodhaven, Woodlawn Court, Westgate, Dixie Pine, Parkhaven, Palmers Crossing or any location within a 100 mile radius of Hattiesburg, MS